AND SO THE DREAM COMES TO LIFE!!!
Asserbo House – currently under construction
Excavation started on 7/7/2015
Material for retaining wall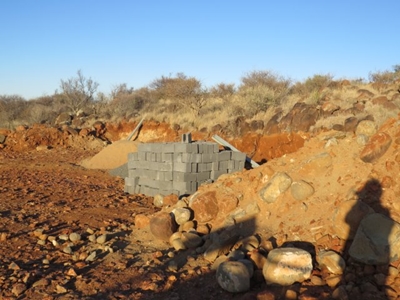 Sink a borehole; Erect a windmill; Pipeline for 1.6Km
Build a Tank Stand; 10 000L water tank
Now we have water – let's build!!!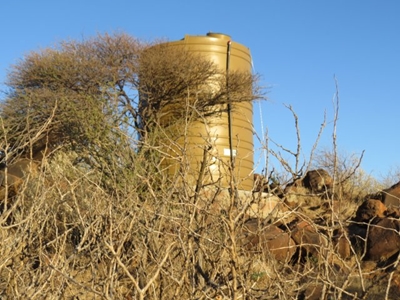 Progress 26/11/2015
Retaining wall being build;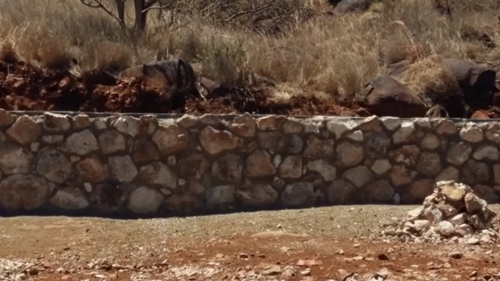 Progress 22/01/2016
Retaining wall done!!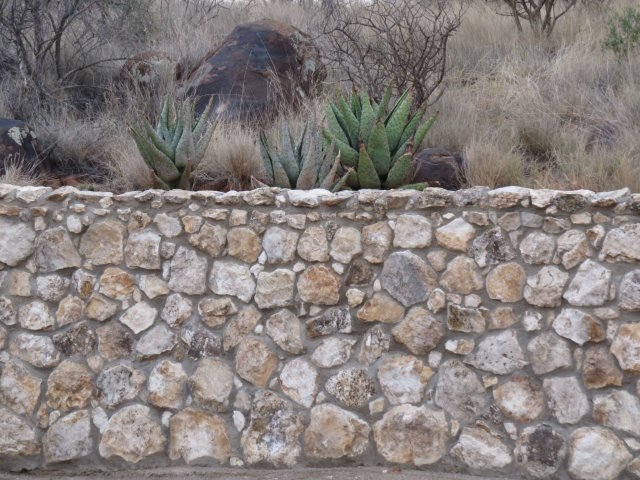 Storm water drainage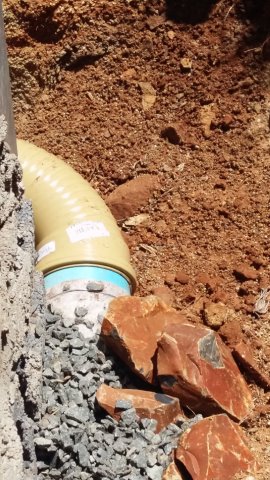 Filling up the cavity