Enroute to Kimberley and just off the R64, Buffelcor Blikkiesdorp/Shanty Town is situated on the farm Langkop in the Boshof district.
Our intention with this development was to integrate the accommodation with nature as best we know how. Set in a game camp at a waterhole with Lechwe and Bontebok as your frequent guests. You have the luxury of Solar Energy providing power for daily household needs. Two fully equipped bathrooms provide you with hot water and all else.
Our accommodation in Shanty Town sleeps 8 (4 Separate Shanty-like units) @ R350 per head per night (Self-catering).
The 5th unit, Lepel lê, is available at R450 per head per night with en-suite.
Supply only your own towels.
Wood is available.
2 New campsites have been developed
You have the added benefit of the camp sites being serviced daily with the exception of Sundays.
True to our logo – Buffelcor endeavor to reduce our human footprint as much as possible. We use only solar and gas and further reduce, re-use and recycle. In this we ask you to assist. HOW DO WE SAVE OUR PLANET? WE BEGIN!!
WIFI is available however the signal is not strong enough to accommodate streaming.
Buffelcor greetings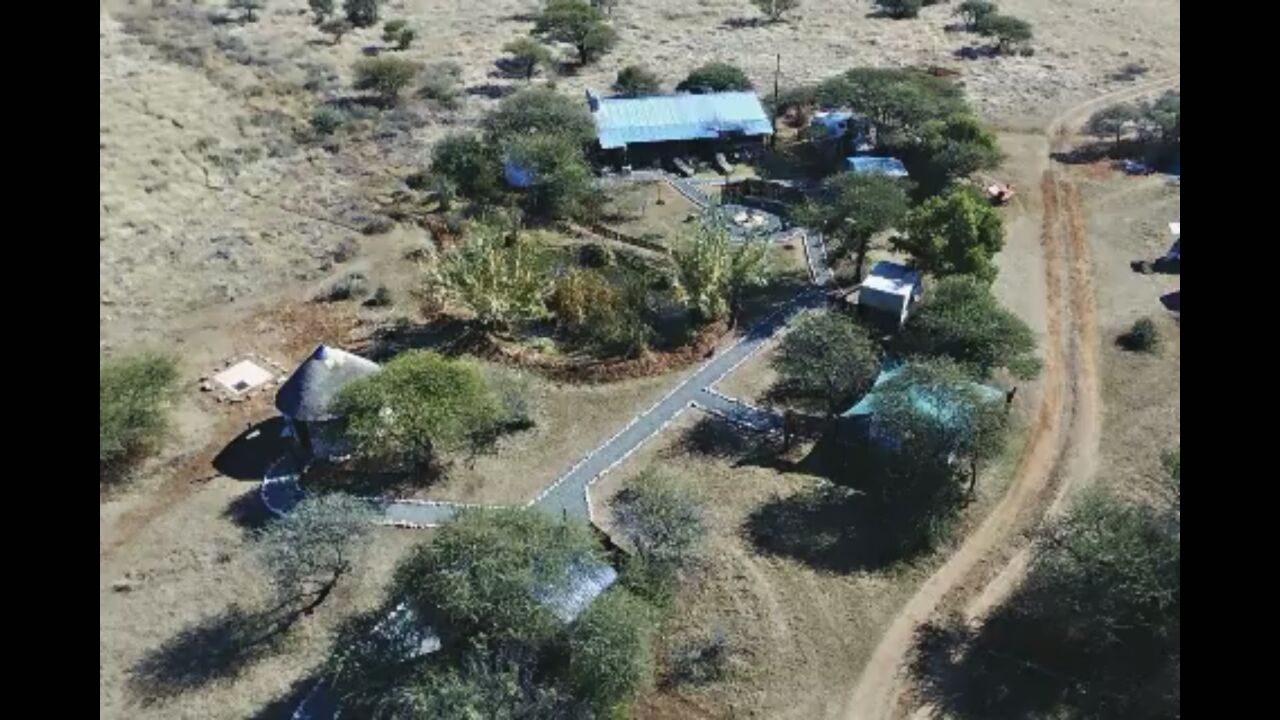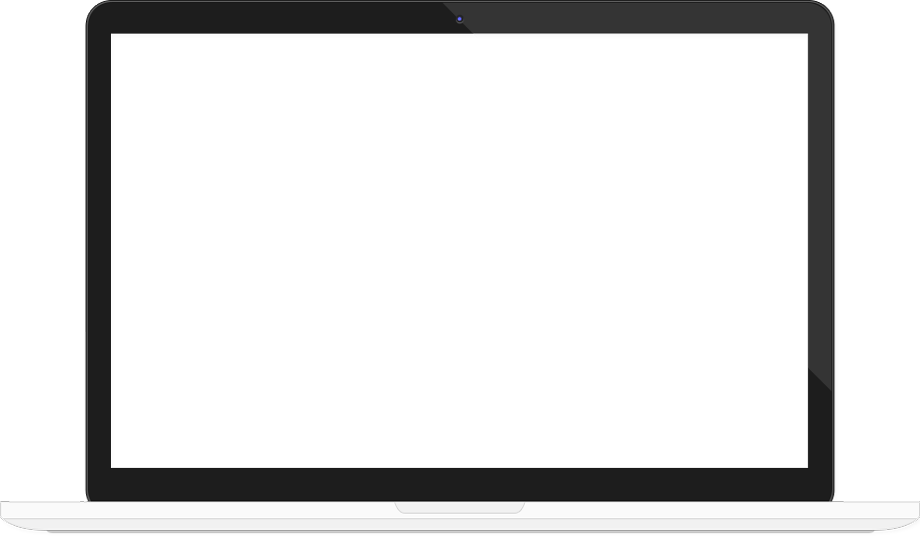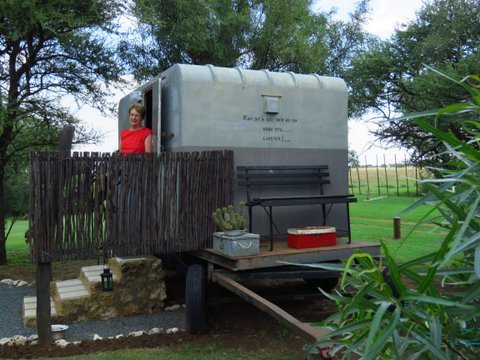 Buffelcor Caravan-and campsites
We now host two campsites to be used by caravan-or camp enthusiasts
Full "green" campsite: powered by solar, gas and wood and pure human determination.
Set in a game camp next to a waterhole – with different game species around you. Each site has its own bathroom facilities with hot water (wood-donkey method)
Water-tap to each unit
Braai-area(equipped) with own refuse bin to each site. Cleaned/serviced for you daily.
1st Bag of wood free to each group (braai-wood available at R100 per big bag)
Communal kitchen with fridge
Unfortunately no plug-points due to solar-status
Swimming pool
Kiddies play area
Jukskei-baan
Mountain-bikers and walkers welcome!
PRICE: R200 per site per night plus R100 per person per night